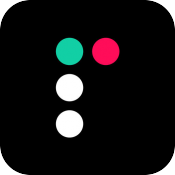 Pacemaker is an easy-to-use app that gives you freedom to select music from your iTunes library and create amazing mixtapes. You can personalize your mixtape however you want to match your mood, day or situation and set transitions that seamlessly the blend tracks. You can even create mixtapes with the push of a single button! When you're done, share your mix with friends or listen and edit theirs. Become a mobile mix master!
Like this app? More DJ Apps below!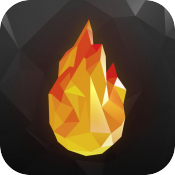 Serato Pyro
Pyro is a music app that takes your iCloud, Spotify or iTunes playlists and instantly creates a stunning mix for you.
Baby Scratch
Scratch enthusiasts will have plenty of fun with Baby Scratch for iOS devices. It allows them to record their own voices and mix them.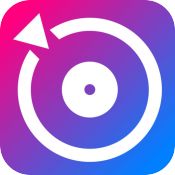 WeDJ
Turn your device into the perfect mixing suit! WeDJ is an app that is user friendly and has plenty of features for next-level DJing.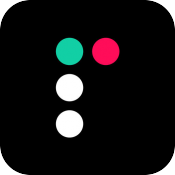 Pacemaker
Pacemaker is an amazing mobile DJ app that enables you to create and enjoy personalized mixtapes and share them with your friends.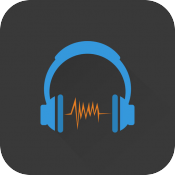 DJ Sound FX
Play all sorts of high-quality DJ sounds and effects by just a tap of a button. Use for party events or just for fun!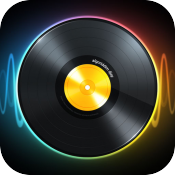 djay 2
Grab your phone or tablet and turn it into a fully-featured DJaying station and enjoy hours of fun with the award-winning djay 2.
DJ Studio 5
Everything you need to get the party going is in the palm of your hands with DJ Studio 5 digital mixtables.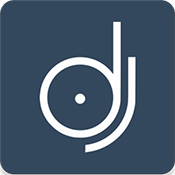 Samply - DJ Sampler
A useful and easy to use DJ sampler that you can customize to your hearts content! Load samples and songs from your music library and sample away!
DJ Ultimate Mixer
Use the two turntables to mix your songs and tracks. Add some sound effects and record your songs if you wish. This is the ultimate DJ mixer!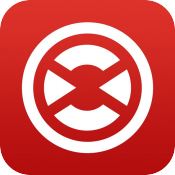 Traktor DJ
Create sonically pleasing mixtapes in a matter of seconds and become an amazing DJ with Traktor DJ for the iPad and iPhone.
Want to play some DJ games instead? GO HERE!