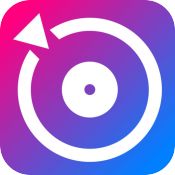 WeDJ has you covered for the ultimate DJ experience that will make your sessions vibrant and lively with its colorful and intuitive user interface (UI). You can customize the UI to use either traditional turntables or waveforms. Its performance enhancement features, such as loops, cues, and various effects, will make your mixes exciting and unique. You can even use the app with the new DDJ-WeGO4 controller for an enhanced user experience and maximization of the app's features.
Like this app? More DJ Apps below!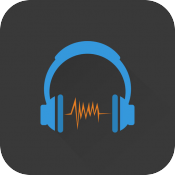 DJ Sound FX
Play all sorts of high-quality DJ sounds and effects by just a tap of a button. Use for party events or just for fun!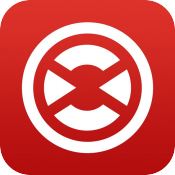 Traktor DJ
Create sonically pleasing mixtapes in a matter of seconds and become an amazing DJ with Traktor DJ for the iPad and iPhone.
DJ Player Professional
Let your imagination run wild and create something that will surely impress with the innovative DJ Player Pro. Become the best virtual DJ!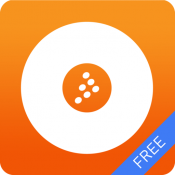 Cross DJ Free
Boosting a very powerful audio engine that provides spectacular audio performance, Cross DJ is one of the best digital DJ apps.
DJ Ultimate Mixer
Use the two turntables to mix your songs and tracks. Add some sound effects and record your songs if you wish. This is the ultimate DJ mixer!
Baby Scratch
Scratch enthusiasts will have plenty of fun with Baby Scratch for iOS devices. It allows them to record their own voices and mix them.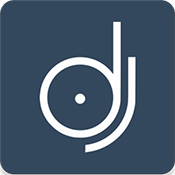 Samply - DJ Sampler
A useful and easy to use DJ sampler that you can customize to your hearts content! Load samples and songs from your music library and sample away!
Light DJ
Blending interactive lights with DJing, Light DJ is an app that is sure to brighten any occasion with its ability to mix music with stunning light shows.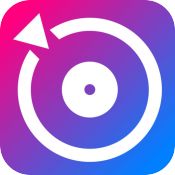 WeDJ
Turn your device into the perfect mixing suit! WeDJ is an app that is user friendly and has plenty of features for next-level DJing.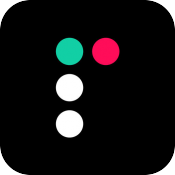 Pacemaker
Pacemaker is an amazing mobile DJ app that enables you to create and enjoy personalized mixtapes and share them with your friends.
Want to play some DJ games instead? GO HERE!